Network security consists of the policies and practices adopted to prevent and monitor unauthorized access, misuse, modification, or denial of a computer network and network-accessible resources. With over 30 years of experience you can be sure that in ASAPTKS Inc. you'll get the best in both pricing and quality.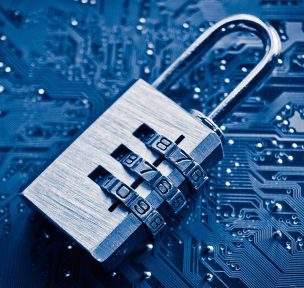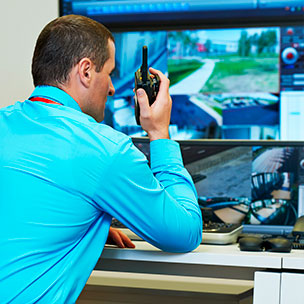 CCTV relies on strategic placement of cameras, and observation of the camera's input on monitors somewhere. Our company has all the necessary permits to conduct the installation of security systems operations and engineering staff regularly undergo training and certification of equipment manufacturers.
ASAPTKS Inc. travels to customers' homes or businesses to install telecommunications equipment that broadcasts signals for services such as television, telephone and the Internet. Installations might take place in established residences, business, buildings, complexes and more in new or previews constructions.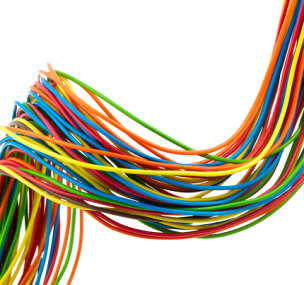 Our specialists in ASAPTKS Inc. have a service warranty and service the equipment purchased, as well as amenities such as free phone service customer support. Given the experience of our experts, you can be sure of a professional, timely completion of all installation work on your property.