24/7 Protection. Exceptional Savings. No Annual Contracts!
Security Cameras and CCTV cameras to keep your home and business safe, inside and out
Security Camara Systems to Potect Your Home & Business.
Implementing a CCTV system in your home or business offers many benefits. A CCTV system provides audio/video surveillance and can even capture footage of burglars in the act of unlawfully entering your property. CCTV systems can also give you a discount on your homeowner's insurance premiums and are great for deterring criminals from entering your home and business. Whether it is the final addition or the first component of a complete home security suite, CCTV systems are integral to your family and employee's safety.
Residential
A residential security system is becoming more and more important due to the increasing crime and theft around us. In fact, thanks to the presence of surveillance systems, undeniable video evidences have led to the incarceration of many criminals.
Commercial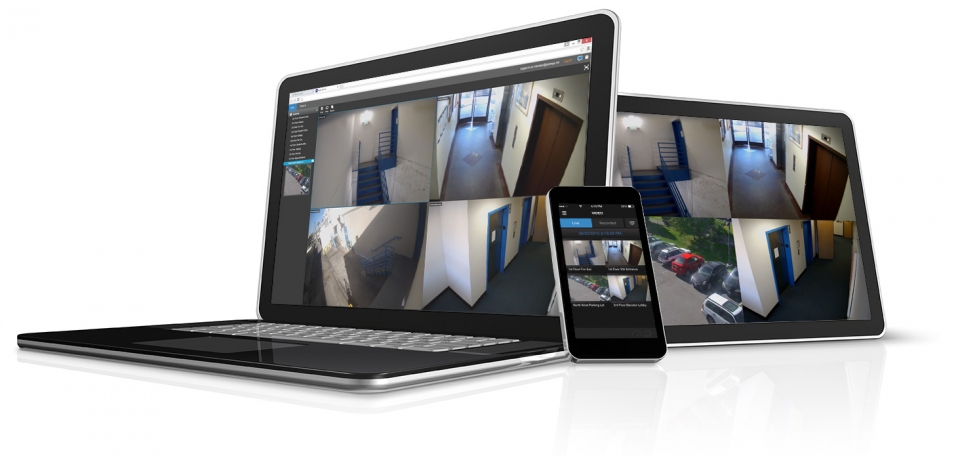 Protects both inside and outside
A CCTV system can easily protect both the inside and outside of your home, increasing your security and the safety of your family.
 CCTV systems and alarm monitoring companies provide vinyl window decals that allow everyone to see that your home is under the protection of a video surveillance system and a monitored alarm.
 It does not matter which kind of security solutions you currently use, as CCTV is always an improvement if you do not have video or audio surveillance. CCTV can easily integrate with any system, even if you have an alarm monitoring company monitoring your alarm.